Product Generalist - Product Lover
Passionate, user-experience driven product generalist with 10+ years of experience spanning multiple industries. Blending a history of design & development to solve unique problems analytically. Collaborating with small or large teams to plan, design, develop, & execute, based on data & feedback from users and industry leaders.
My goal is to breathe fire into your products when they need it.

(And to put out the fires we don't want).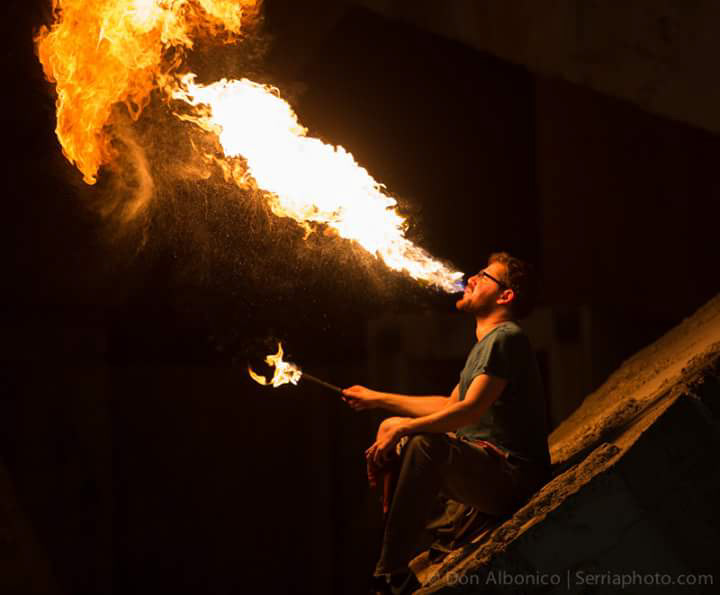 Whether it's: helping employees better understand their progress and contributions in relation to the company at large, reaching new customers, keeping old customers, updating tools, or deciding how to build new ones. I am most successful working on the front lines to better my company systematically.
I have so much to offer beyond my enthusiasm, I also have a background in front-end development, graphic design, UX design, customer research, and site optimization. My experience working across disciplines, and prioritizing, planning, and problem solving, to make great products, has given me the skills required for product ownership. Here's a snapshot of what I have to offer:
I've mostly worked in small, passionate teams who were there to support large businesses. My experience has spanned many industries:
education, marketing, health, finance, tourism, and location-based work
. Lately, I'm most often working to rapidly develop new features and update old ones. I love when it's my responsibility to help test & develop with new tools, keeping on top of how things are changing and making sure the company is using reliable & efficient tools & frameworks. 
Most recently, I worked as a Product Manager. In this role, I was responsible for feature development. Here I refined my team management, planning, and product wire-framing skills. Before that, I was a front-end developer on a small but distributed product team. We worked collaboratively as we improved and expanded our B2B and B2C tools through A/B testing, user metrics, and meeting client needs. I also took it upon myself to develop a new task runner that was more suited to our expanding legacy code base than previously available options. This tool would accelerate our development process and its clear structure would speed up on-boarding.
I am a creative collaborator. To me, that means that I leverage my experience as a front-end developer as well as my focus on elegant design and user experiences. I am the one who sees the gaps left open between disciplines and bring them into focus.